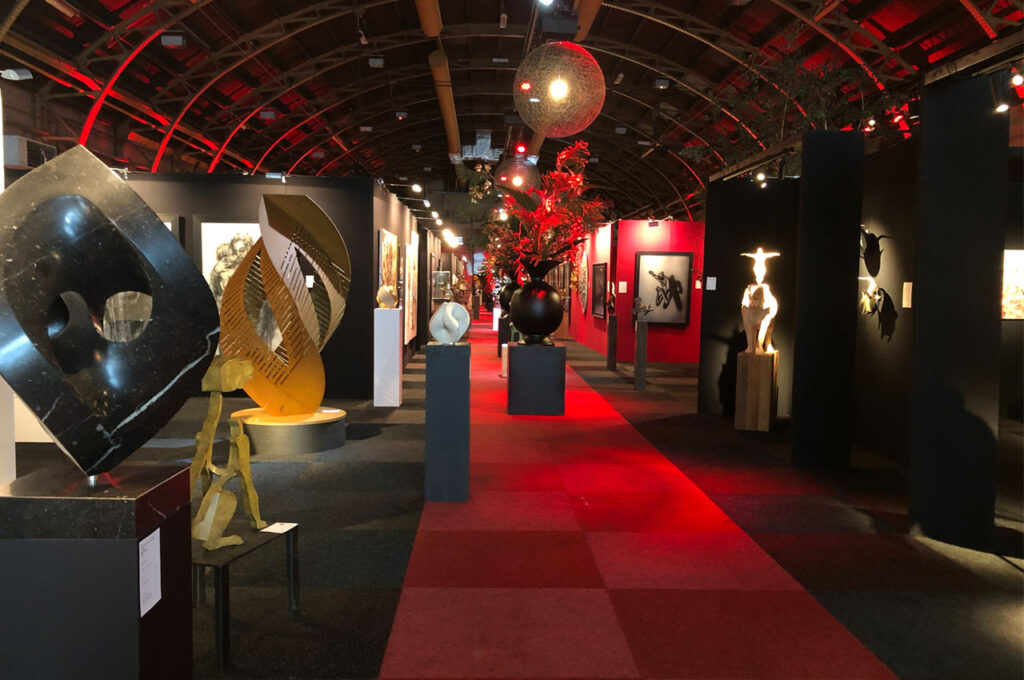 BIËNNALE BRABANT 2021 – VAN LOON gallerIES TILBURG
From Wednesday November 10th  until Sunday November 28th  the 'Biënnale Brabant 2021' takes place in the 'Koepelhall' in Tilburg.
I am proud to share that I will present 9 new sculptures in this wonderfulp exhibition. Over 40 international artists present their work during this evenement. This is the 5th Edition of the Biënnale  by Van Loon Galleries in Tilburg.
Location: Koepelhal – Burgemeester Brokxlaan 2 Tilburg
Open daily from 11 – 17hrs. (fri-sat-sun. open until 18hrs.)
For further information check: www.biennalebrabant.nl